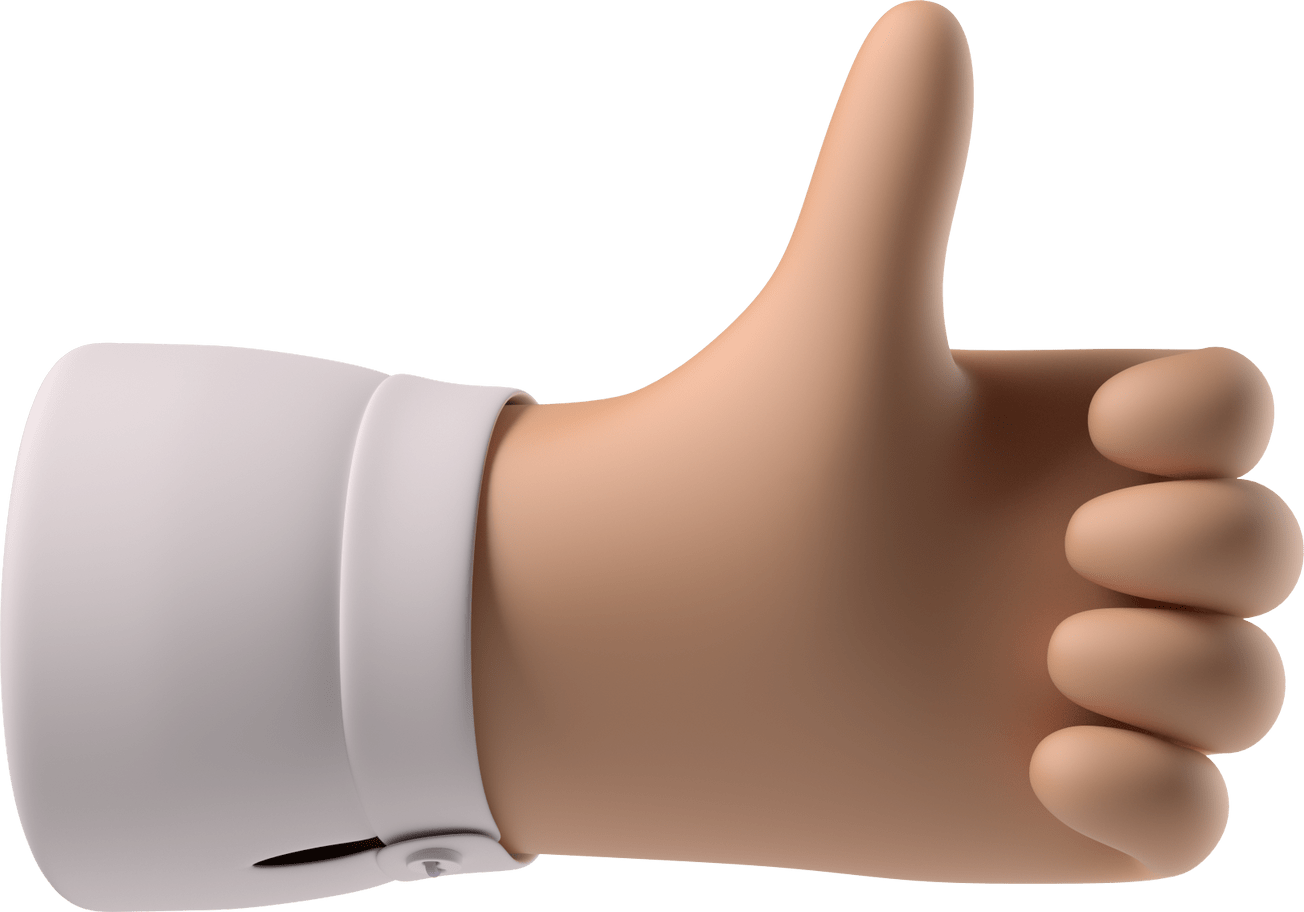 Responsibility
Afrique interconnexion assumes all its responsibilities in terms of the quality of the solutions delivered, the appropriateness and validity of the decisions taken during the development process, the respect of its obligations, as well as the confidence granted by our customers, by guaranteeing maintenance of our software products.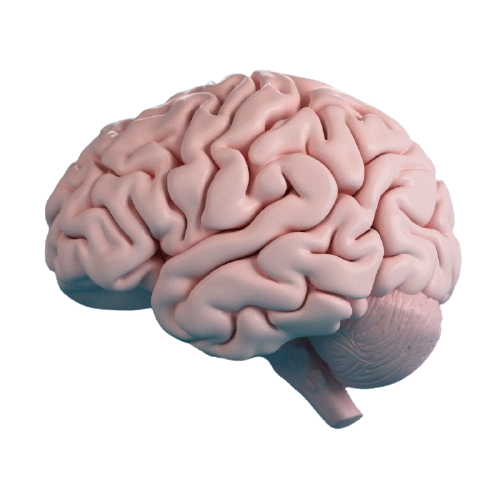 Business expert
This means professional fulfillment of our obligations, based on deep analysis and understanding of business processes, solid technical knowledge and experience, compliance with security requirements and guarantee of absolute confidentiality.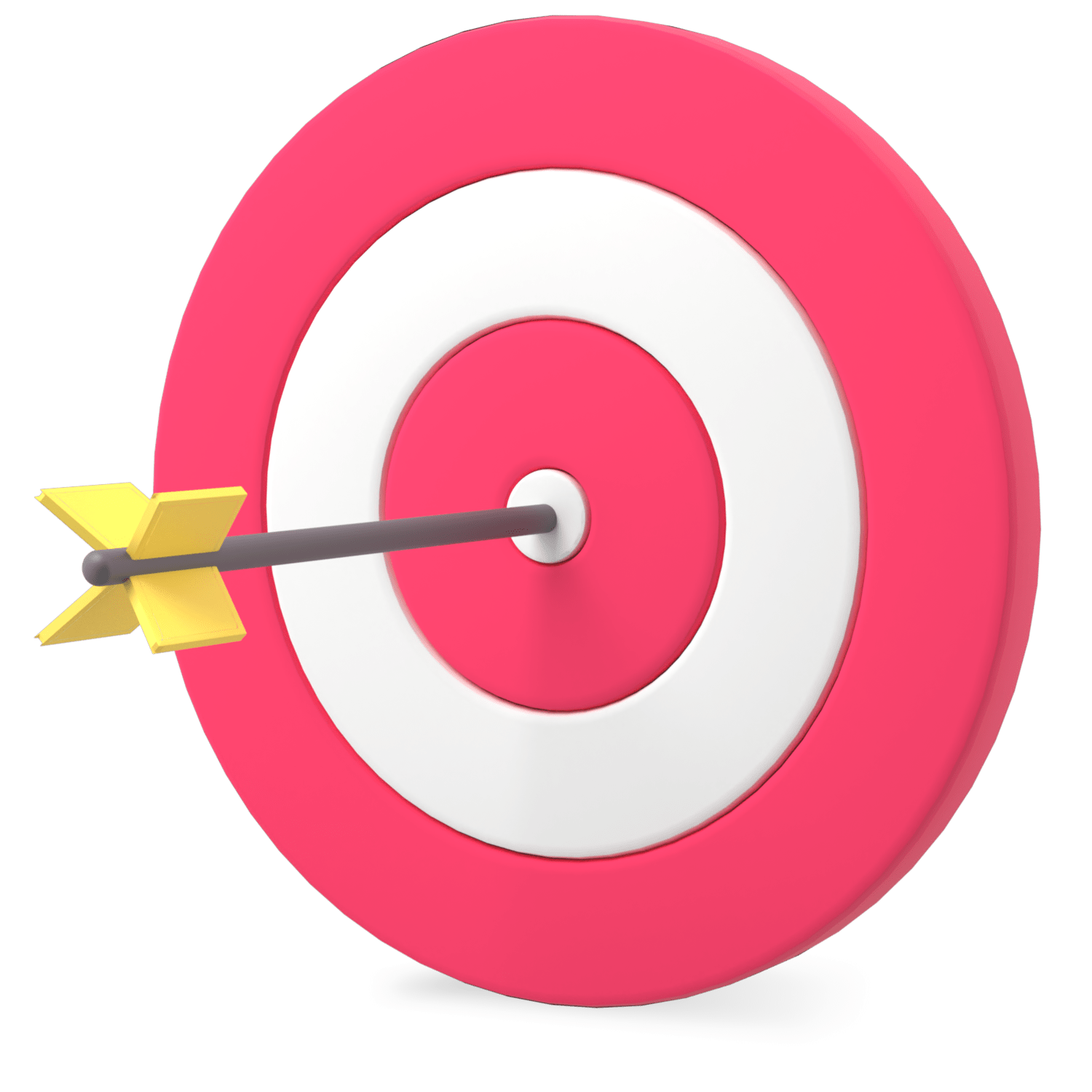 Efficiency
This is one of the basic principles of Afrique Interconnexion ,the allocation of time and material resources for the project, the making of quick decisions, resulting in the development of tailor-made solutions.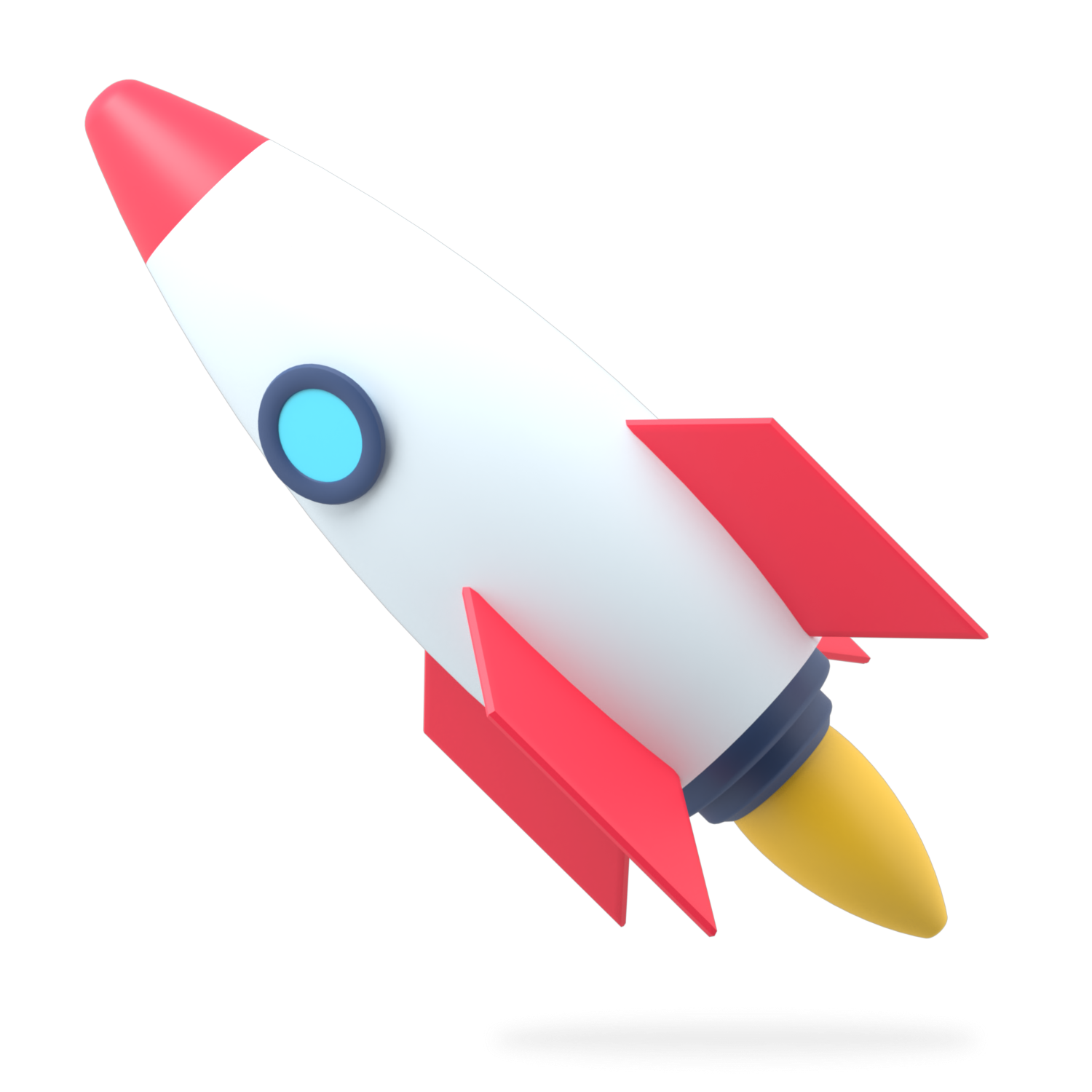 Interaction
We provide you with permanent and instantaneous assistance, we communicate where it suits you.